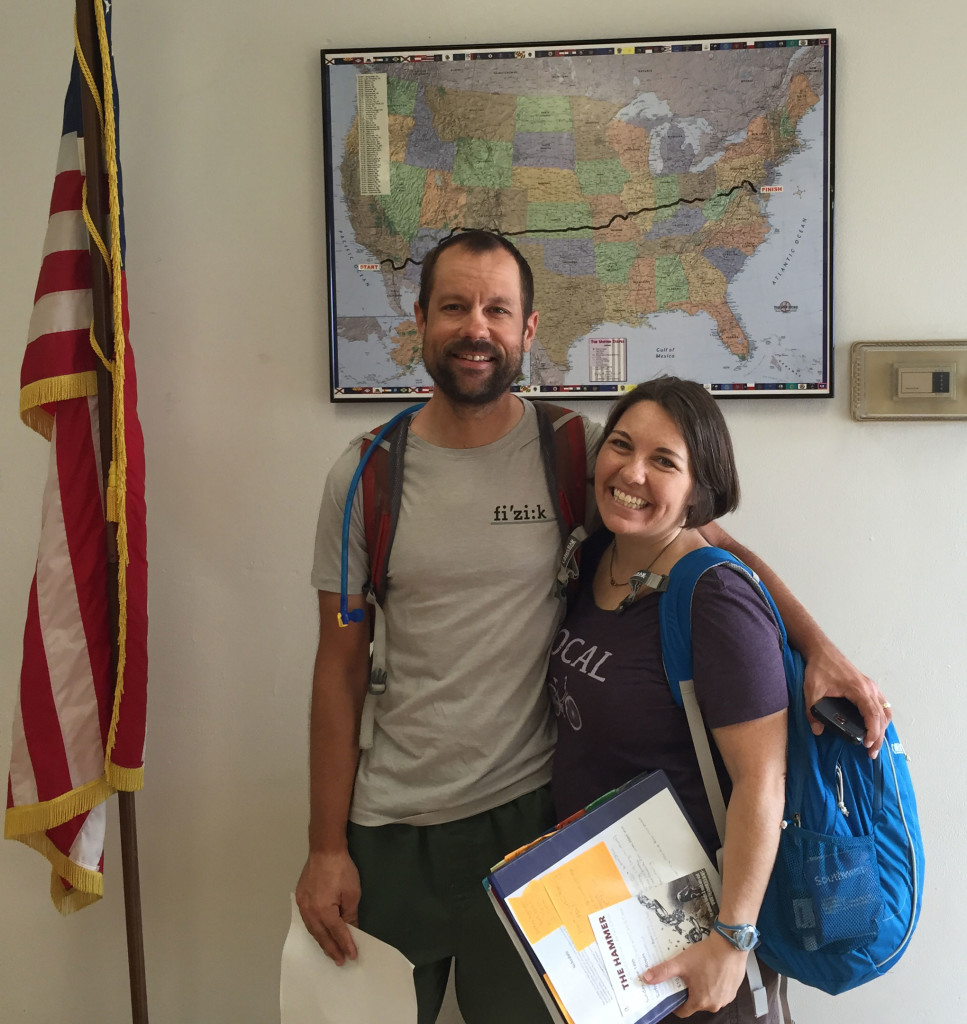 "Oh, the places you'll go…"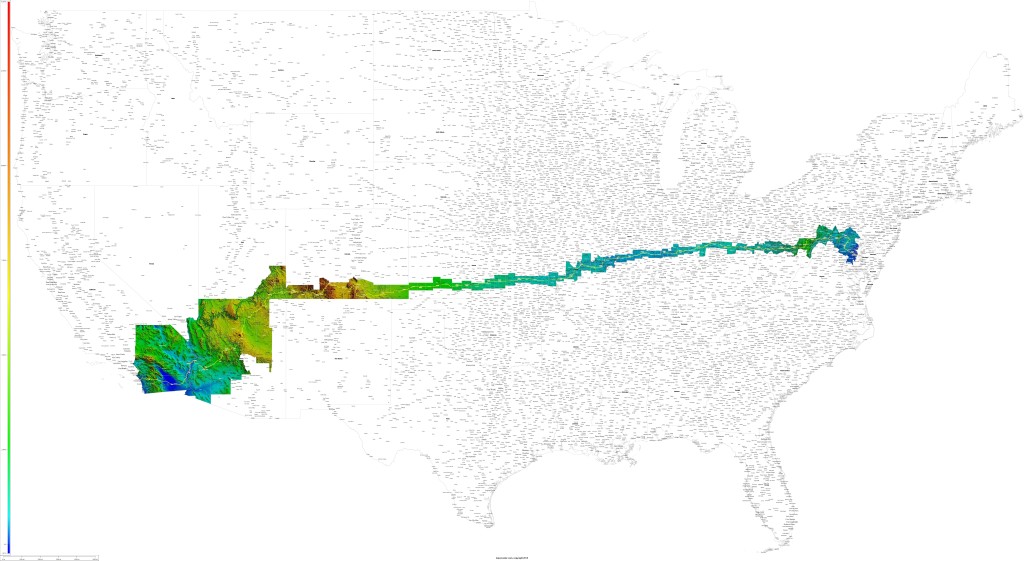 2015 Race Across America county elevations – 12 states, 88 counties – click to download huge image, click again to zoom in your browser.
Sleep and Stop Data
There is a reason why every RAAM racer's advice is to "stay on the bike" and "just keep riding". I could have knocked a day and a half off my time if my only stops were for sleeping. While this is somewhat unrealistic as you do have to use the bathroom and make other stops throughout the day, my average of 16.2 stops per day riding an average of only 17.6 miles between stops is somewhat ridiculous. Altogether, I stopped 170 times with an average stop duration of 24 minutes. This is entirely my own fault as I struggled not only with sleep, but also with pain in my hands and feet.